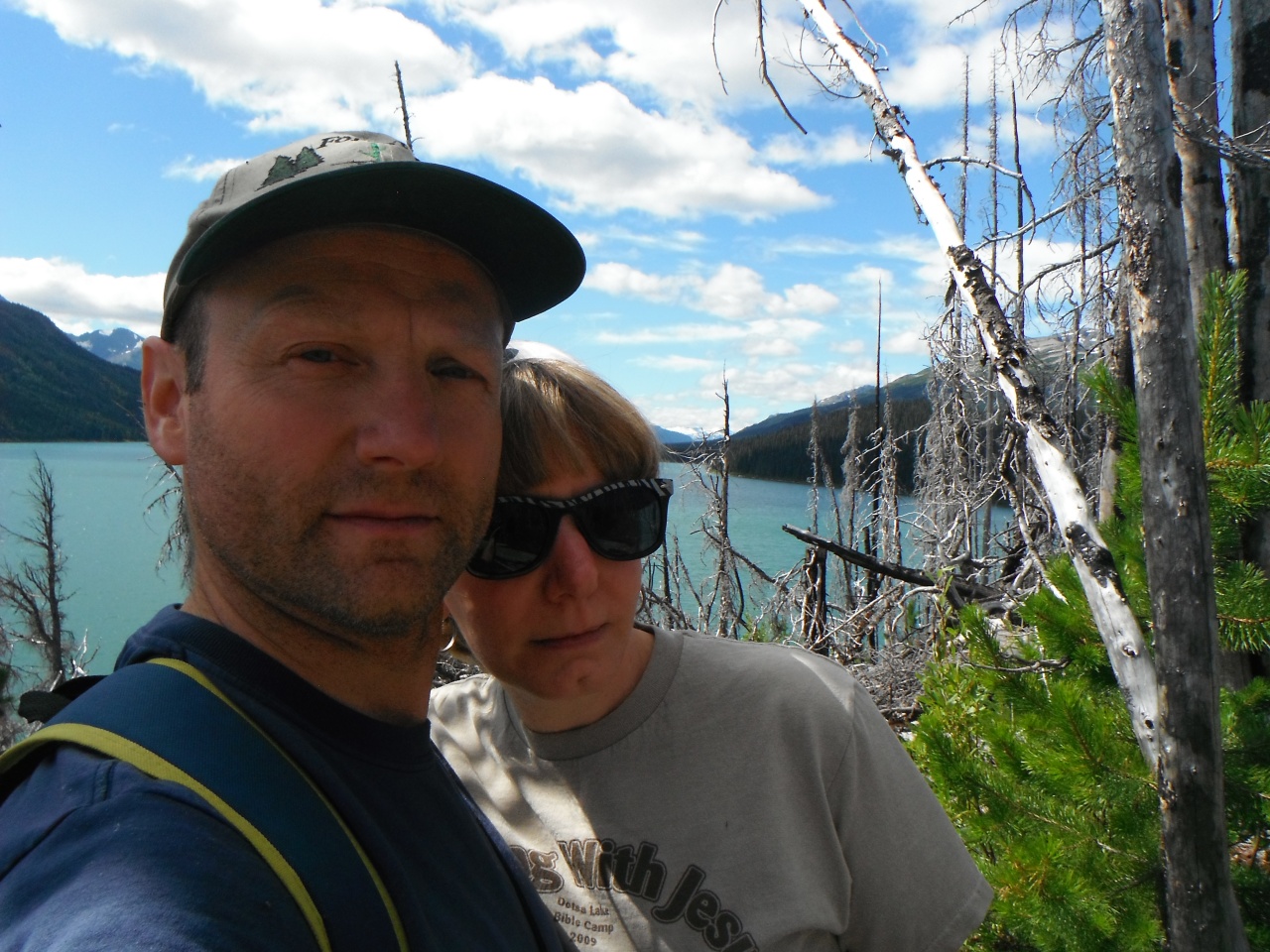 Position: Senior Project Manager, Road specialist, Cruiser, cert. silv. surveyor

Skills Summary:
Forest management experience starting in 1991

Certified Silviculture Surveyor, Accredited Timber Cruiser

Starting in 1994, has experience with multiphase timber development projects for government and private clientele throughout northern B.C.

Extensive involvement with timber reconnaissance and cruising, road layout and geometric design, harvest boundary layout including riparian management and biodiversity requirements, GPS traversing and post-field processing

Site plan development including all field data collection

Project management for large timber development contracts including crew supervision and clientele liaison

Forest development planning experience including forest classification/re-inventory, pre-harvest reconnaissance, mapping and road permit/cutting permit applications

Extensive silviculture survey experience throughout northern B.C.

Planting implementation experience

Knowledgeable and skilled in all aspects of GPS technology

BCTS EMS Certified

Experience with Arcview starting in 2006

Experience with ESF submissions. (FTA, ABR and RESULTS) starting in 2005

Experience with BCTS Land Resource Manager

Recent Work Experience:
Forest Floor Contracting Ltd.
Vanderhoof, B.C.
1991- present
Licences and Certificates: Registered Forest Technologist (enrolled with the ABCFP)
S100 Fire Suppression
Certified Silviculture Surveyor (1994)
Occupational First Aid Level 1 and transport
WHIMIS
Memberships Association of British Columbia Forest Professionals. Registered Forest Technologist.
Education Forest Resource Technology Diploma, College of New Caledonia, 1997.
Have completed a number of courses through the pupil program