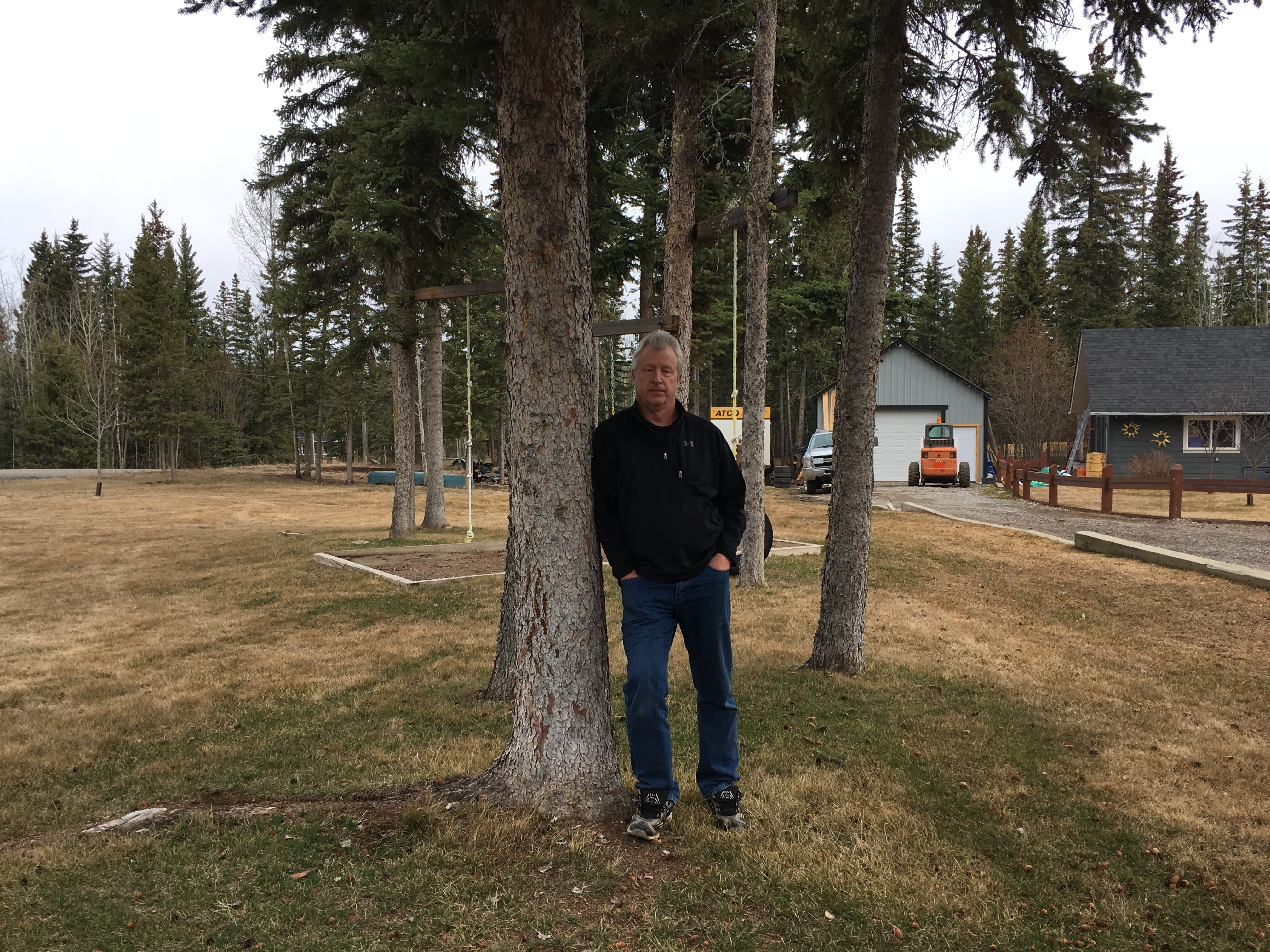 Position: President, Forester, cert. Cruiser, cert. silv. surveyor

Skills Summary:
Experience in forest management starting in 1983

Registered Professional Forester, certified silviculture surveyor, accredited timber evaluator

Starting in 1991, experience with all aspects of multiphase timber development including timber reconnaissance, cruising, block and road layout/design, site plan development including all field data collection, riparian management and WTP layout and design

Graduate fisheries technician with experience in stream classification, fish habitat assessments and sampling techniques

Administration of numerous multi-year multi‑phase contracts

Operation of forestry consulting company, supervision of personnel and clientele liaison since 1987

Experience with all types of silviculture surveys and subsequent treatment prescriptions since 1987

Extensive experience with planting implementation, including the direct supervision of numerous multi‑million tree planting projects for both government and private clients

BCTS EMS Certified

Experience with BCTS Land Resource Manager

Recent Work Experience:
Forest Floor Contracting Ltd.
Vanderhoof, B.C.
1986- Present
Avison Management Services Ltd.
Vanderhoof, B.C.
1983‑1986
Professional Certification: Registered Professional Forester (1993)
Licences and Certificates: Certified Silviculture Surveyor (1986, 1991)
Accredited Timber Evaluator (Interior)
Occupational First Aid Level 1 and transport
WHIMIS
Certified Electrofishing Operator (Crew Supervisor)
Education Diploma in Fish, Wildlife and Recreation Resource Technology (Fisheries major), British Columbia Institute of Technology, 1983
Diploma, Forest Resource Technology, College of New Caledonia, 1981
Additional courses in ecological classification of mature and disturbed sites, riparian/stream classification